MODELS
SUR-RON L1e: Approval version (enrolled), know as the Urban. With a headlight, intermitten and rear fender suitable to carry the electric moped license plate (49 cc).
We manage your registration and we facilited the process to carry out the insurance of your Sur-Ron.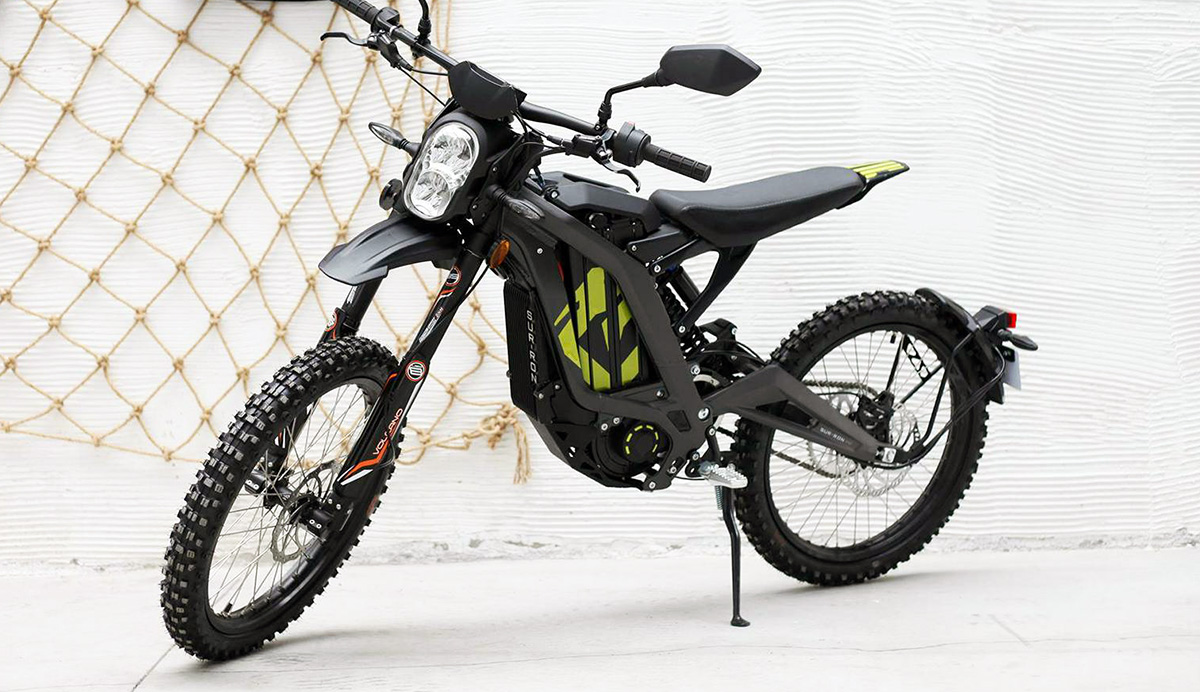 SUR-RON LB: Not approval version (not enrolled), know as the Off-road. It has a small headlight and smaller rear fender.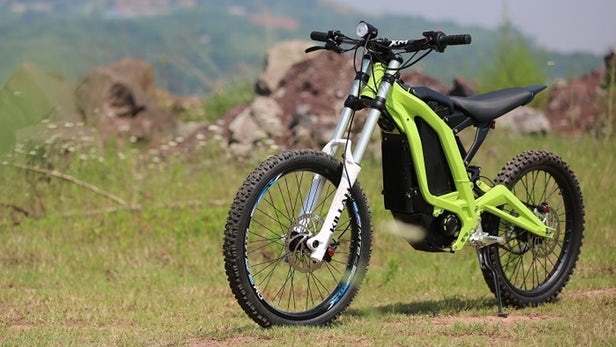 SHIPPING ALL SPAIN
We send you with 24h by SEUR your Sur-Ron. Easy, fast and comodation.
FINANCING WITHOUT PROBLEMS
Pay comfortably your Sur-Ron financing its price, either total or partial.
Choose between 24 or 36 months.
Fast, comfortable and with a prior simulation of the fees before acceptance.
Ask for information from your study to: