We offer you two great accommodations to enjoy your stay in La Garriga.

Sono Apartamentos, offers you an apartment style space where you can enjoy total freedom and autonomy, just as if you were at home. They offer different apartments, extras, facilities for any demand.
Visit their website and request your accommodation: https://www.sonoapartamentos.com/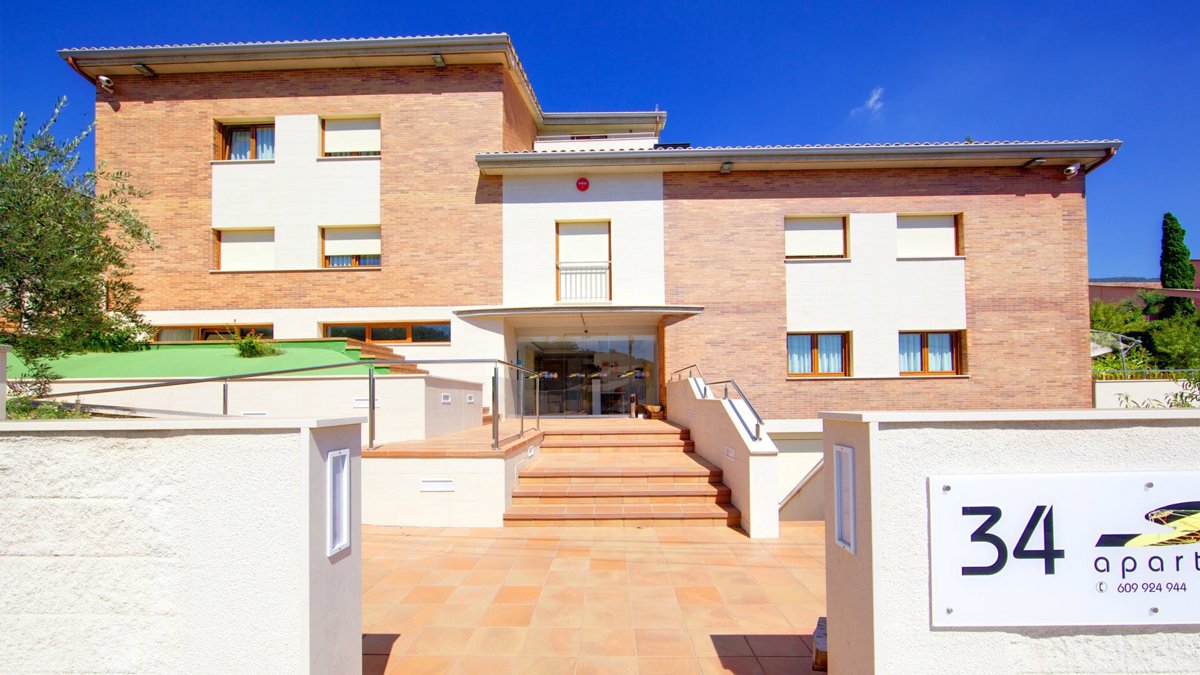 If you prefer to stay in a thermal environment, the Gran Balneari Blancafort Hotel is your destination. With thermal waters, rooms of different capacity, suites, and much more.

VVisit their website and request your accommodation: http://hotelblancafort.com/